Driving It Home with Patti Vasquez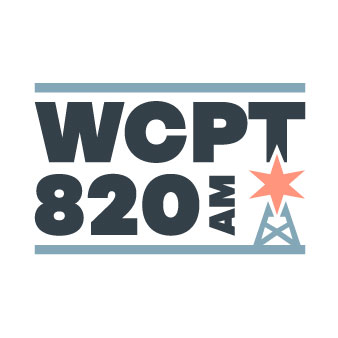 Patti Vasquez is a Chicago comedian, writer, actor, talk show host, consultant, advocate, and policy advisor. After achieving a degree in history from the University of Illinois, she set out to share her hilarious observations about how people behave, and stories about her second-generation Irish dad and Mexican immigrant mom. Patti has headlined in comedy clubs and colleges all over the U.S., Canada, and Europe, has appeared on tv and radio: Nickelodeon, TBS, WGN, ABC, and The Oprah network.
show links
you might also like
Joan Esposito is proud to be an official member of the terrific line up on WCPT AM 820, Chicago's live local progressive talk station, where she has been a regular fill-in host. Her goals are to ma...
read more »
discussion